Lessons learned:
If you are thinking about doing something with fleece, you should use a serger.
I purchased some fleece at Joanne, but it was only about half as thick as my bags of scraps.
Be flexible! This stuff is really difficult to work with on a regular sewing machine. If you just want something colorful and warm [as these lap quilts] AND do not have to have perfection [these quilts have lots of imperfections], then go for it. Of course I still do not know how the recipients will like these. That will come some time later. Really rather stressful for me since they have been a LOT of work. I have one more in process. But then I'll do something more usual.
I would really appreciate feedback on both the quilts and the puzzle cuts.
Hope you enjoy, ann
Lap Quilt #4 and the puzzle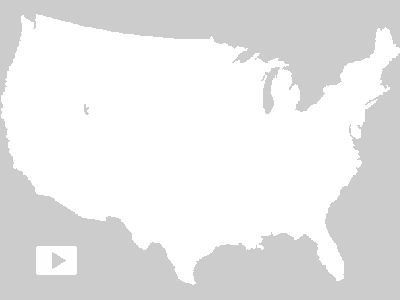 Lap quilt #5 and the puzzle

Lap Quilt #6 and the puzzle

Lap Quilt #7 and the puzzle

Lap Quilt #8 and the puzzle